A Girl Ghost in the Star Chamber
---
This appears to be a girl ghost in the Star Chamber of Ordsall Hall in England. She has a very pretty face and you can make out bangs which cover her forehead.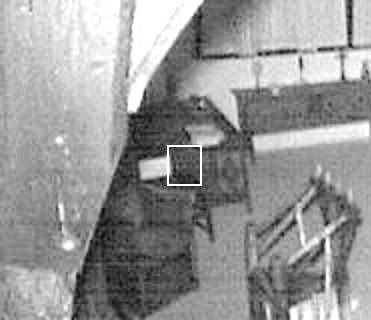 ---->


Copy of Original ( a loss of clarity because it is a copy )
This site is © Copyright R. David Anderson 2009-2010, All Rights Reserved.
Web templates