Guy Fawkes
---

I capped this spirit at Ordsall Hall. He looks very much like Guy Fawkes, notorious for his involvement in the Gunpowder Plot of 1605. He was probably placed in charge of executing the plot because of his military and explosives experience. The plot, masterminded by Robert Catesby, was an attempt by a group of English conspirators to kill King James I of England.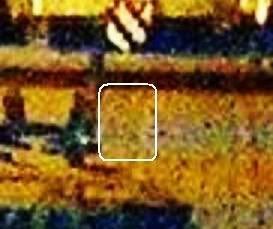 --->
---->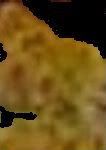 ---->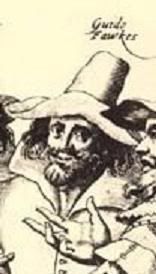 copy of original image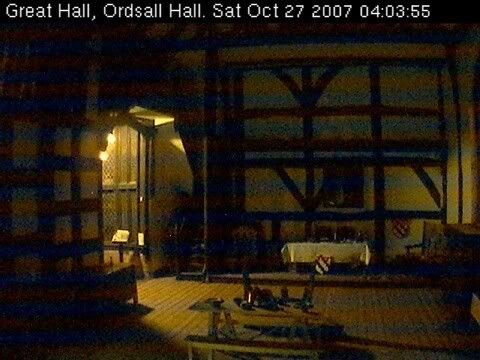 This site is © Copyright R. David Anderson 2009-2010, All Rights Reserved.
Web templates