James

---
This may be James, a young boy believed to have died in the kitchen of Ordsall Hall by falling into the well.
His nose is so vividly clear and outstanding to behold, I can really get a sense that he is about to take a deep breath and exhale, and don't forget the anatomical correctness of all his facial characteristics, nose, mouth, eyes, cheeks, chin, all of this anatomical correctness make this a powerful, dynamic cap.

Let's not forget him even for a moment, as he gives us enlightenment into the spiritual domain. For through that door we must enter in due time.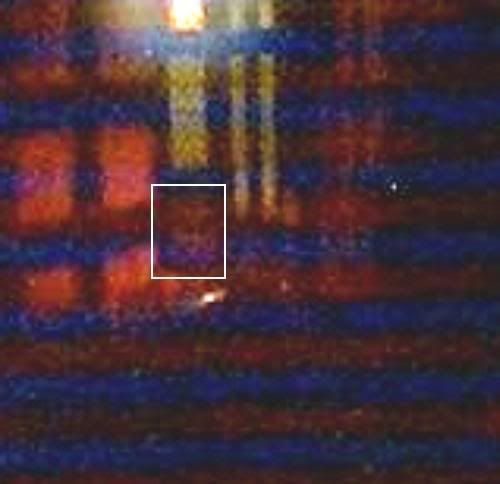 ---->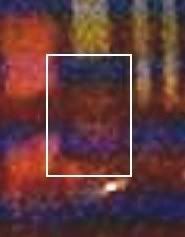 ---->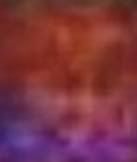 Original: note that you can see the boy clearly here also inside the box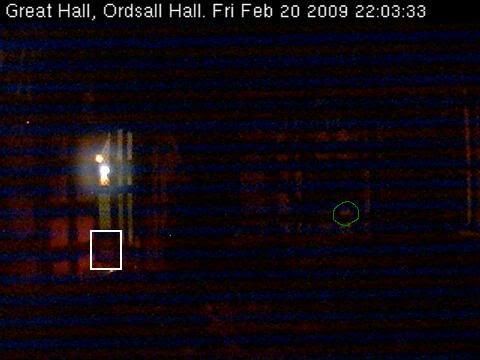 This site is © Copyright R. David Anderson 2009-2010, All Rights Reserved.
Web templates