Click the image or underlined link to go to related page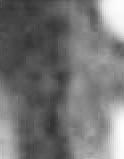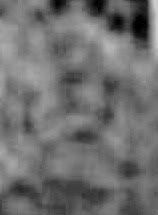 Victorian Lady The Keeper Katharina Cowboy Man of the World Old Man in SC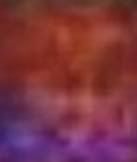 Ghost Captain Guy Fawkes? James The King Balcony Spirit The Viking






Adorable Smile Grace Girl on Stairs The Conspirator Ghost Band Anna with Girl Ponders
Parasols





Girl of Mystique Mary ? Lady Spirit Helen ? Grandfather Ghost Elderly Woman Oh, my! spirit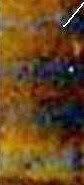 Victoria Pouting Girl Foxy Lady Girl in Chair Little Girl Spirits ------------------------->




Father Michael Happy Woman Spirit Shadow Ghost Valentine Lovely Girl Rich Girl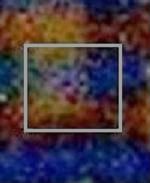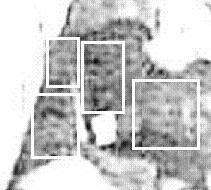 Grey Beard The Sojourner The Clown Lipstick Girl Flower Girl Ghost Band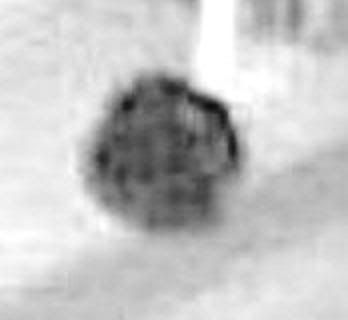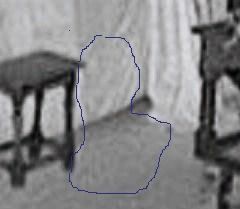 Girl on a Ball Girl with Long Hair Brave Knight Impatient Girl Clapping Girl Lil Girl
Pondering Girl Gent with an Attitude Mystery Woman


---
Caps of spirits during investigation, and participants at the investigation are touched by the spirits!


Click on the image


---
More Caps from Ordsall Hall

Cross on the Settle

view ghost cam
( click the image ) /
In the Portrait
Image A
Image B
Above: A Farm Boy?
---
The Ghost Girls of Ordsall Hall
---
Little Girl Ghost in the Star Chamber
The Girl Ghost---->
A young girl haunts the Great Hall at Ordsall, in Salford, England. You can see her here wearing a long ruffled dress:

Little girl ghost ( zoom )

Image A
|
Image B close up showing girl in the entryway
Is she about to clobber someone over the head with a bottle?
----->


HOME
---------------------------------------------------------------------------------------------------------------------------------------------------------------------------------------------------------