I can see an elegant young lady in a dress standing in the hallway by the stairs. She is wearing a full dress like a lady of the 17th century. Her head is turned towards the foyer windows, she has long braided like hair. I am thinking that her name may be Victoria.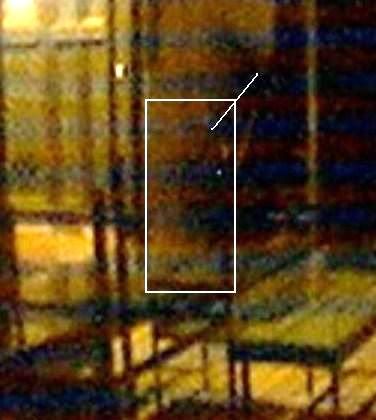 ---->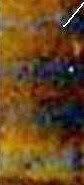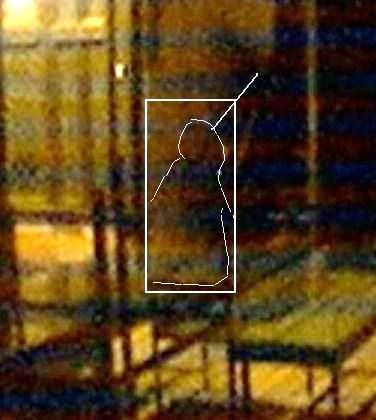 Inverted color of image above
Copy of Original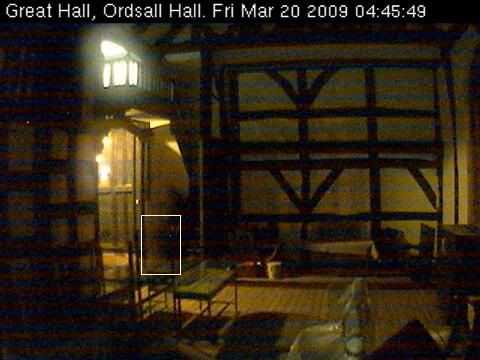 This site is © Copyright R. David Anderson 2009-2010, All Rights Reserved.
Web templates