The flower girl has returned, and she may be just in time to add some fresh scent to the Star Chamber.
She is holding flowers in her left hand ( our right ) and she is brushing her long hair out of her face with her other hand.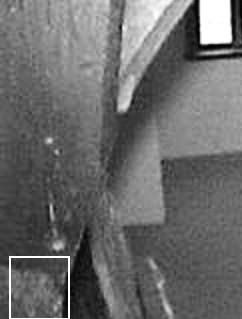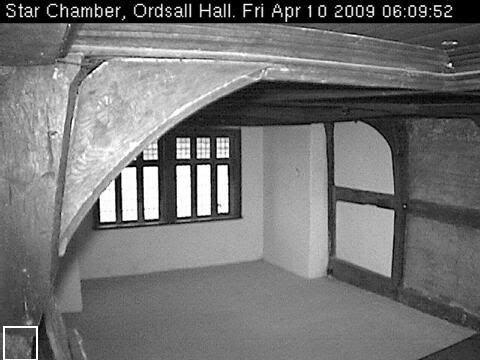 This site is © Copyright R. David Anderson 2009-2010, All Rights Reserved.
Web templates